(Netfirms EN) Aurora Nicaragua Real Estate in Managua, Nicaragua, Central America is the foremost expert in Nicaragua property for sale in Managua and Rental Property for commercial and residential use. Our main offices are in Managua located 2 blocks from C. Masaya on km 8 in El Mirador, Managua.. Our main area of expertise is in the residential area of Santo Domingo, Las Colinas, Jean Paul Genie and Villa Fontana.
Aurora Nicaragua Real Estate offers single family homes in residential areas of Managua, offering both furnished and non-furnished options. There are also furnished and non-furnished apartments available. We also offer both residential and commercial lots in Managua as well as commercial space for offices and warehouses for rent and sale. Lastly, Aurora Nicaragua Real Estate also has farms for sale throughout Nicaragua
Why work with Aurora Nicaragua Real Estate?
Aurora Nicaragua Real Estate is the most experienced local real estate company and we offer Exclusive Featured Property that you won't find with other brokerages.
All agents at Aurora Nicaragua Real Estate are fully bilingual.
Aurora Nicaragua Real Estate has an inside track on local property.
Our Real Estate database is the most comprehensive in Managua.
Generations of business contacts in Nicaragua and in Central America.
Real Estate Offices in San Juan del Sur, Leon and Managua which represent property throughout Nicaragua's Pacific.
Aurora is a company with a strong record of honesty and efficiency.
Las Colinas 3 habitaciones en condo con piscina $178mil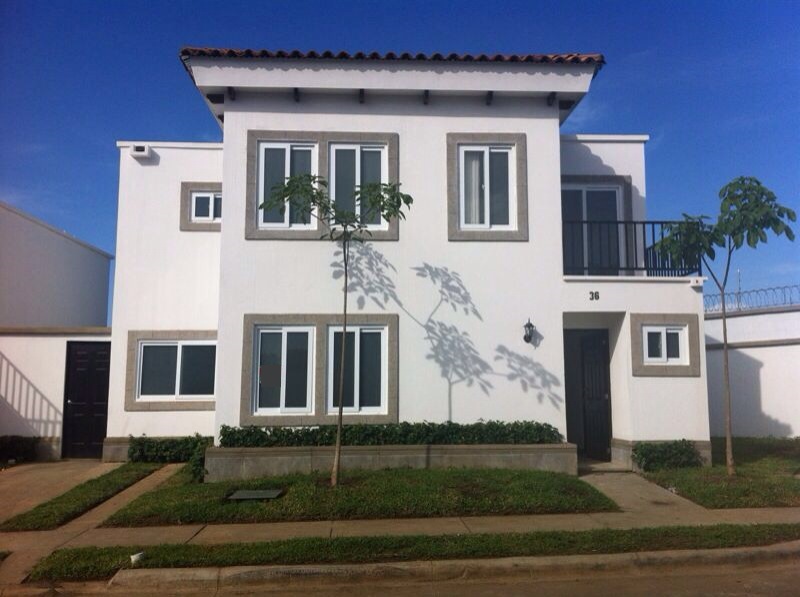 Motivated to sell do to relocation!! Located in one of the most exclusive locactions in Managua, this house is sure to go up in value. Priced at $178,000 this home offers 3 bedrooms each with their own bathroom. House also has a community pool located walking distance all within a safe and small gated community. Las Colinas is located just a few minutes from Galerias Sto. Domingo Mall and about 3 miles from the Masaya highway.

Beautiful and luxurious home with excellent finishings, 3 bedroom house each with its own split a/c units. Bathrooms have granite counter top and the house is in excellent condition. Living and dinning rooms are integrated allowing for optimum air flow and light. The kitchen offers ample room for fridge and all the cabinets and finisings are top of the line. There is a nice sized terrace and backyard area.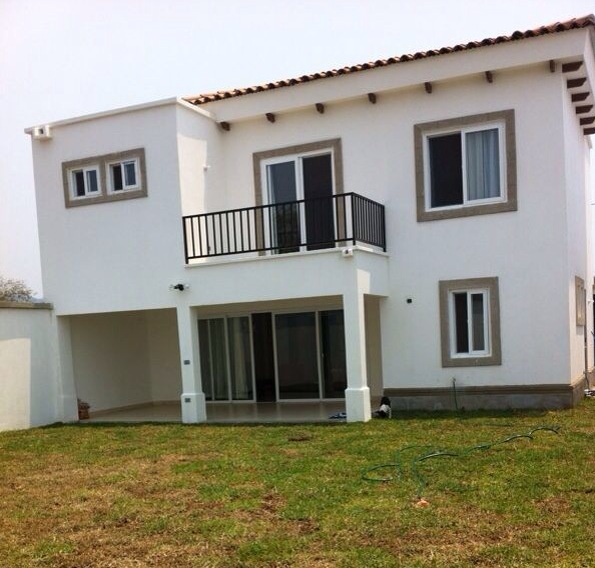 Contact Us
For More Information.
Click here to contact us